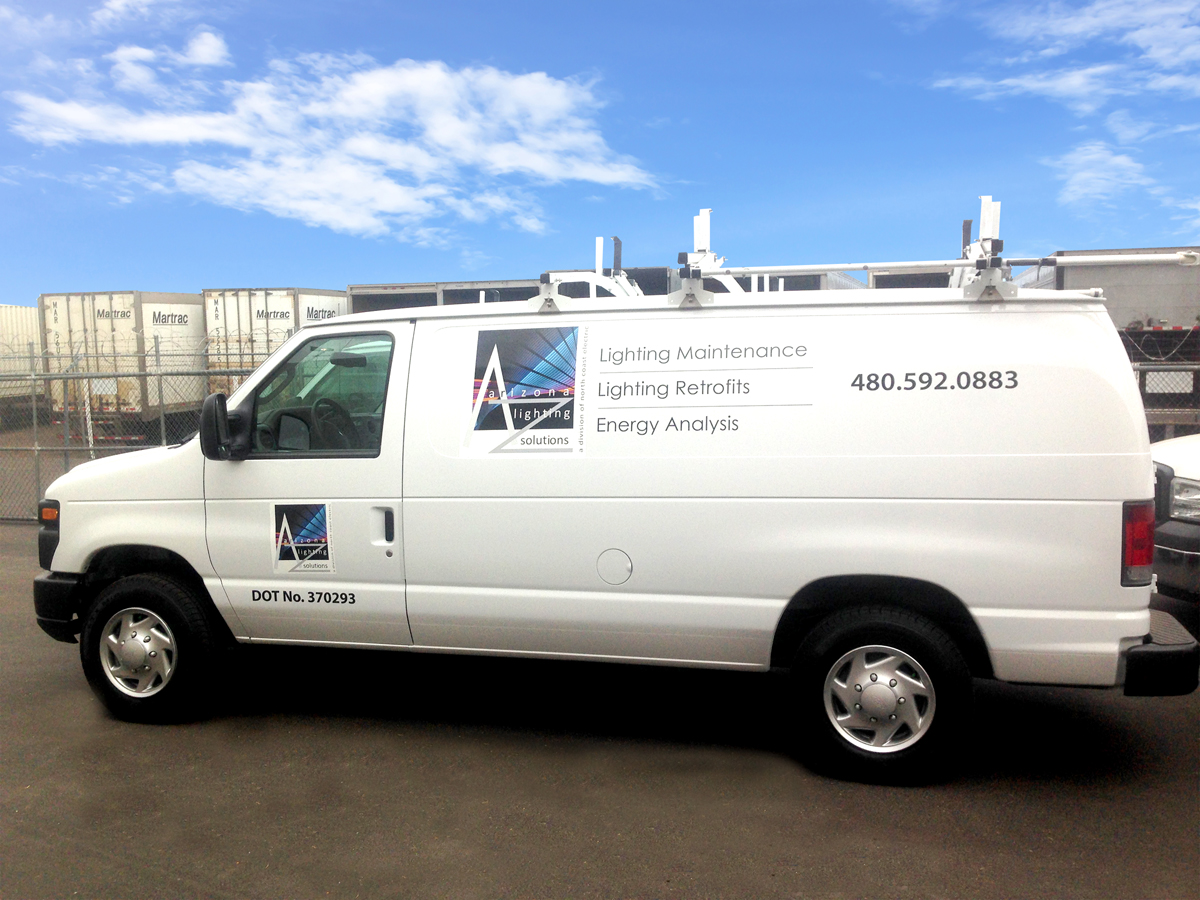 About Us

Arizona Lighting Solutions
Extensive Industry Experience
Today it is more important than ever to increase efficiency and decrease costs. With over 100 years of industry knowledge in commercial lighting, you can be sure Arizona Lighting Solutions will lead the way to a brilliantly seamless lighting experience, whether you are in need of a one time project or an ongoing maintenance program.
Our technicians routinely observe uncompromised standards of quality, excellence, and integrity. We take pride in making ethically responsible choices and informed decisions.
Comprehensive Lighting Solutions
Our solutions include state of the art energy saving products and the most up to date lighting controls. Our team of experienced efficiency specialists and NALMCO certified technicians provides extraordinary project results. Each project, large or small, is performed with the utmost attention to quality, safety, and value.
Expert Capabilities:
Audits and proposals
Data collection and analysis
Processing of utility applications for funding and incentives
Construction scheduling and reporting
Material procurement and handling
Professional and efficient installation
Project closure and finalization
Maintenance and service plans
On-call, 24-hour emergency services
A Division of North Coast Electric
North Coast, established in 1913, is the largest independent electrical wholesale distributor on the west coast and has over 32 locations throughout Arizona, Alaska, Idaho, Oregon and Washington. As a division of NCE, we provide a full line of lighting as well as electrical components.