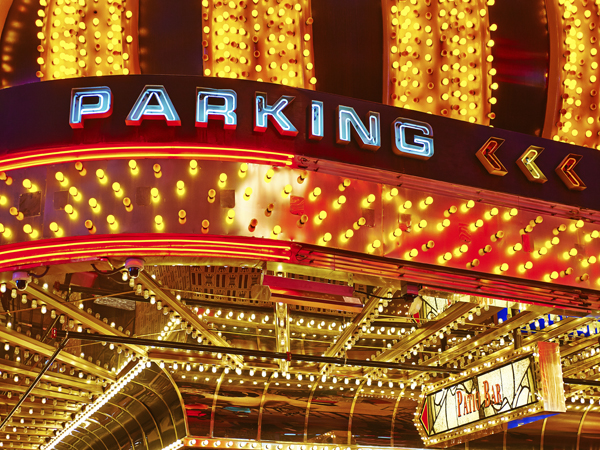 Lighting Maintenance
Full Service, Guaranteed
As experts in lighting management and energy efficiency we maintain and
service all existing lighting systems at your facility: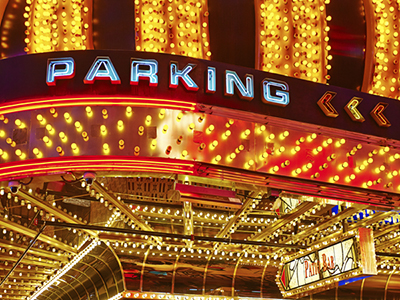 Indoor and Outdoor
Fluorescent and HID
LED and Incandescent
We clean, repair, re-lamp, and maintain your lighting equipment – monthly or bi-monthly, either on-call/on-demand, through fixed fee agreements, or a time and materials contract.
Our retail, commercial, and industrial lighting maintenance and service solutions are extensive and complete. Our goal is to meet or exceed your needs, your specific service requirements, and your time constraints.
We service retail, hospitality, industrial, and commercial clients with a focus on multi-location sites.
Exterior Lighting
We provide full exterior maintenance for area and roadway pole mounted luminaires,
building mounted and canopy lights, and parking structure lighting fixtures.
Our on-call night trucks are available to ensure your lighting system is working
when you need it to work, to help you avoid potential security and safety problems.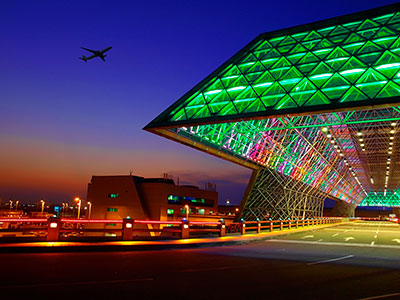 Signs
We are experienced and proficient in lighting maintenance for exterior, illuminated signs up to 55′ in height.
Lighting Controls
Controls are a key part of any lighting system. Depending on the application they can reduce maintenance cost, decrease power consumption, and improve comfort.
Markets Served
Retail
Office Buildings
Schools / Colleges / Universities
Hospitality
Street / Area / Parking Lots
Parking Garages
Airports
Auto Dealerships / Service Stations
Distribution Centers / Warehouses
Hospitals / Healthcare Facilities